CULTIVATE
Happy Profitable Employees
With Workplace Agility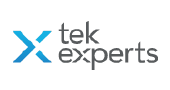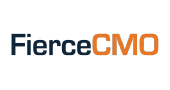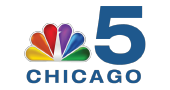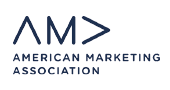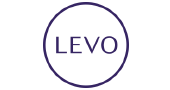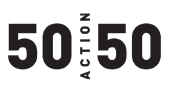 Transform yourself.
Transform your workplace.
Flourish, don't flounder, in the rapidly changing work landscape.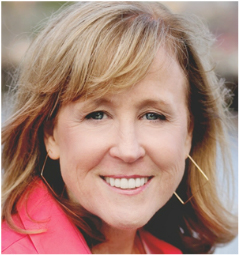 Oh, hi! So grateful you stopped by. If you are interested in agility and the future of work, you are in the right place. My mission is inspired by the Happy Profitable Employees Project™.
After all, who wouldn't want that?
We are surrounded by change: personal, economic, financial, business, and industry
Profits and happiness are key drivers for forming meaningful workforce relationships and productive workplaces
Cultivating individual careers and viewing workforce development through an agility lens expands opportunities for creativity, growth, and happiness
I invite you to join in,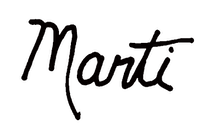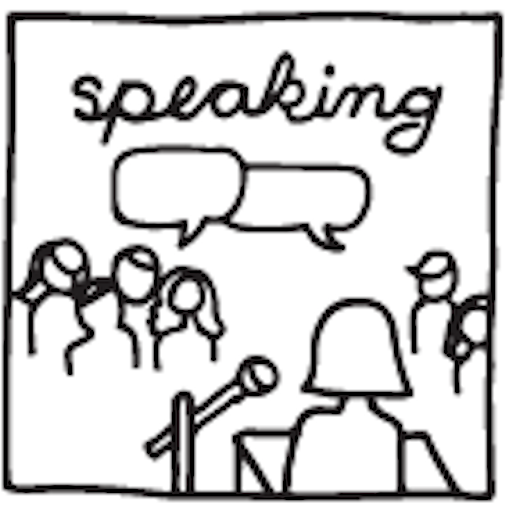 Wonder how agility will advance you and your company?
If you are looking for a way to energize your audience via ideas and actionable insights, let's do this. I speak on agility, workforce development, and the future of work to cultivate happy profitable
employees.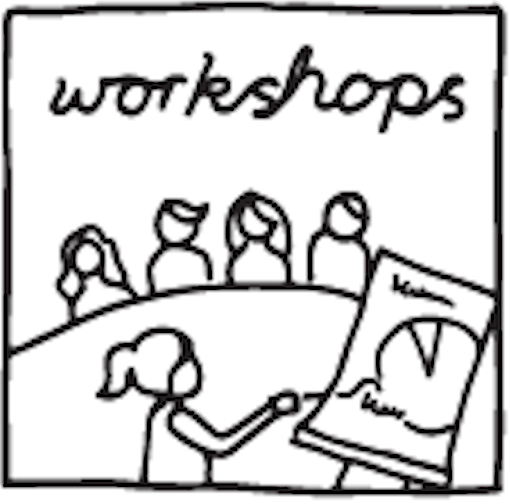 Want to cultivate happy profitable employees through agility training?
Train your leaders and staff on how to apply agile thinking to work more effectively, solve problems, and collaborate. Workshops for leaders, teams, and individuals feature research, exercises, and interactive participation.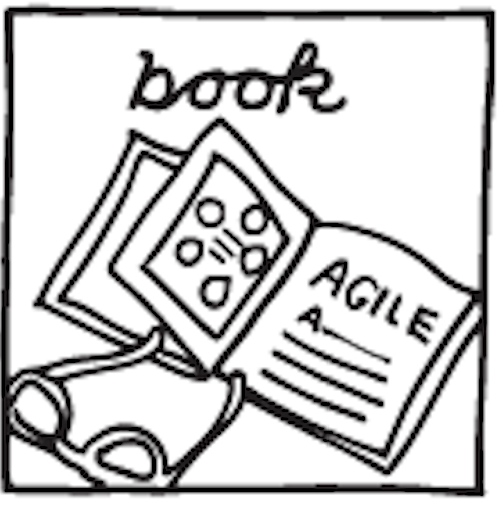 Curious about the benefits of agility in the workplace?
I wrote Activate Your Agile Career to help career navigators optimize their time and talents in a dynamic, ever-changing world. With seven principles at the ready, individuals and leaders can take their futures from uncertain to inspired.
"Marti Konstant understands that you don't have to get trampled by daunting career realities, no matter what your goals, seniority level, or passion. With empathy, humor, and actionable insights, she invites you on a learning and doing journey with agile careerists: people who have turned challenges into opportunities by activating their feedback squads, optimizing their personal brands, and embracing their idea zones." -Michele Wucker, Best-selling Author of THE GRAY RHINO
Follow along with Marti on Instagram @agilitythink
This error message is only visible to WordPress admins
Error: No feed found.
Please go to the Instagram Feed settings page to create a feed.